What Makes Us The Number One SMP Clinic in Sacramento?
 NuHair Ink. specializes in Scalp Micro pigmentation, Fibroblast and Cryoskin.
Scalp Micropigmentation is the only instant permanent hair loss solution. Let us show you how NuHair Ink can stop your hair loss problem today. Fibroblasting is the solution to making those wrinkle lines disappear.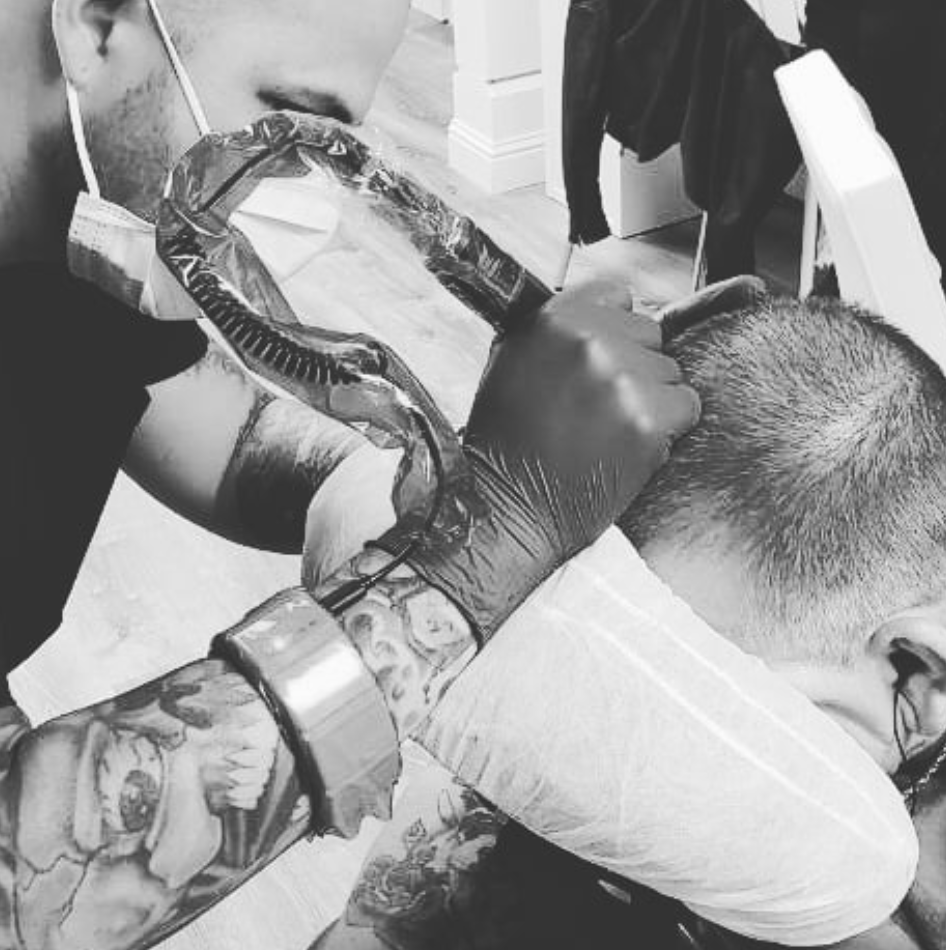 Danny battled against hair loss starting at the age of 23. He started by using topical therapies to lessen the effects of his hair loss. After noticing how this was extremely ineffective he decided to undergo several hair transplantations procedures. Unfortunately, years later and thousands of dollars spent the results weren't there. He was forced to use fibers and sprays to help conceal his hair loss. Danny kept researching to find a permanent solution. That's when he found SMP. After receiving his first treatment he noticed immediate results. He became so passionate about the SMP, FIBROBLASTING AND CRYOSKIN world he started to learn the ins and outs of these procedures. After several years of research he noticed how many untrained providers were offering these treatments. Danny wanted to put a stop to this by opening a full time dedicated Aesthetic Clinic that offered Scalp Micro Pigmentation also known as SMP, Fibroblasting and Cryoskin. Danny has become a leader in the industry because of his passion and determination. His main goal is to give you the same feeling he felt the first time he stopped worrying about his provider.
For this reason NuHair Ink has decided to offer these life changing treatments  Scalp Micropigmentation, Fibroblasting, Cryo Toning, Cryo Facial, and Cryo slimming
We have clinics in Sacramento and Roseville. We are also able to offer a national referral with artist that have been trained by us. If you are not local to our NuHair Ink offices. Let us find the right provider for you.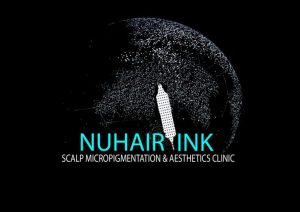 NuHair Ink. Scalp Micropigmentation of Sacramento
Our main goal is to change the way you feel about your problem areas. Stop wasting your money and time with useless products and procedures that leave scars. After receiving our treatments, the only thing you'll ask yourself is "WHY DIDN'T I DO THIS SOONER." Call us today and book your free one on one consultation. Let us help you bring back that amazing look you deserve.